To our Summit Accounting Solutions audience, we wanted to start this post by wishing you a Happy Thanksgiving! Thanksgiving is one of our favorite holidays. Taking time to appreciate our many blessings is one of the values we hold in the highest regard.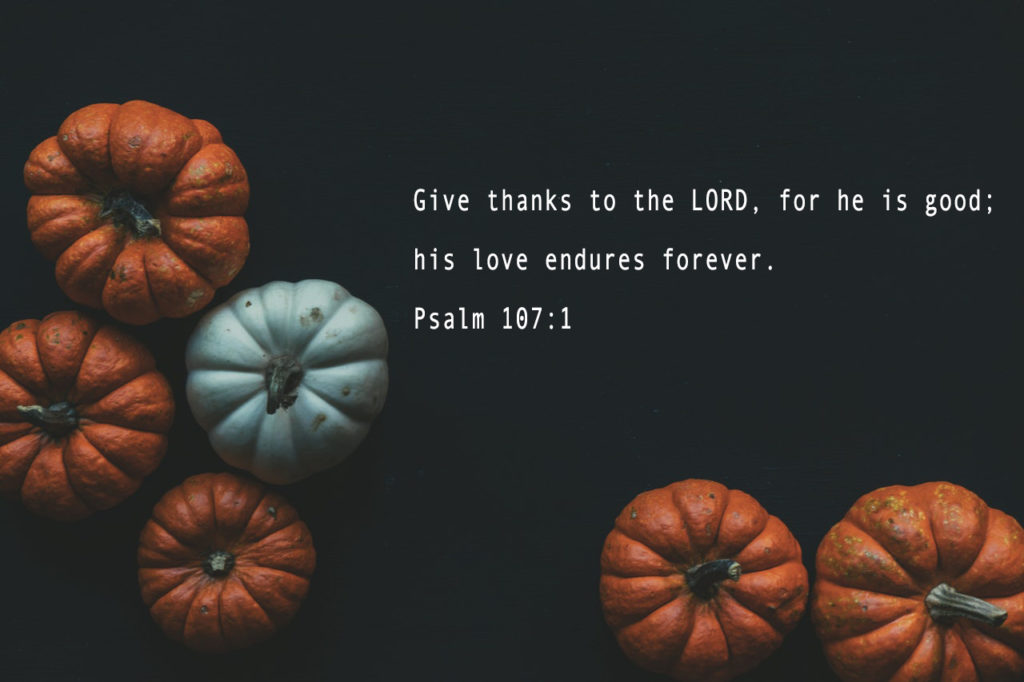 In the spirit of Thanksgiving, we thought we would approach our staff and see what they are each individually thankful for! Check out some of their answers!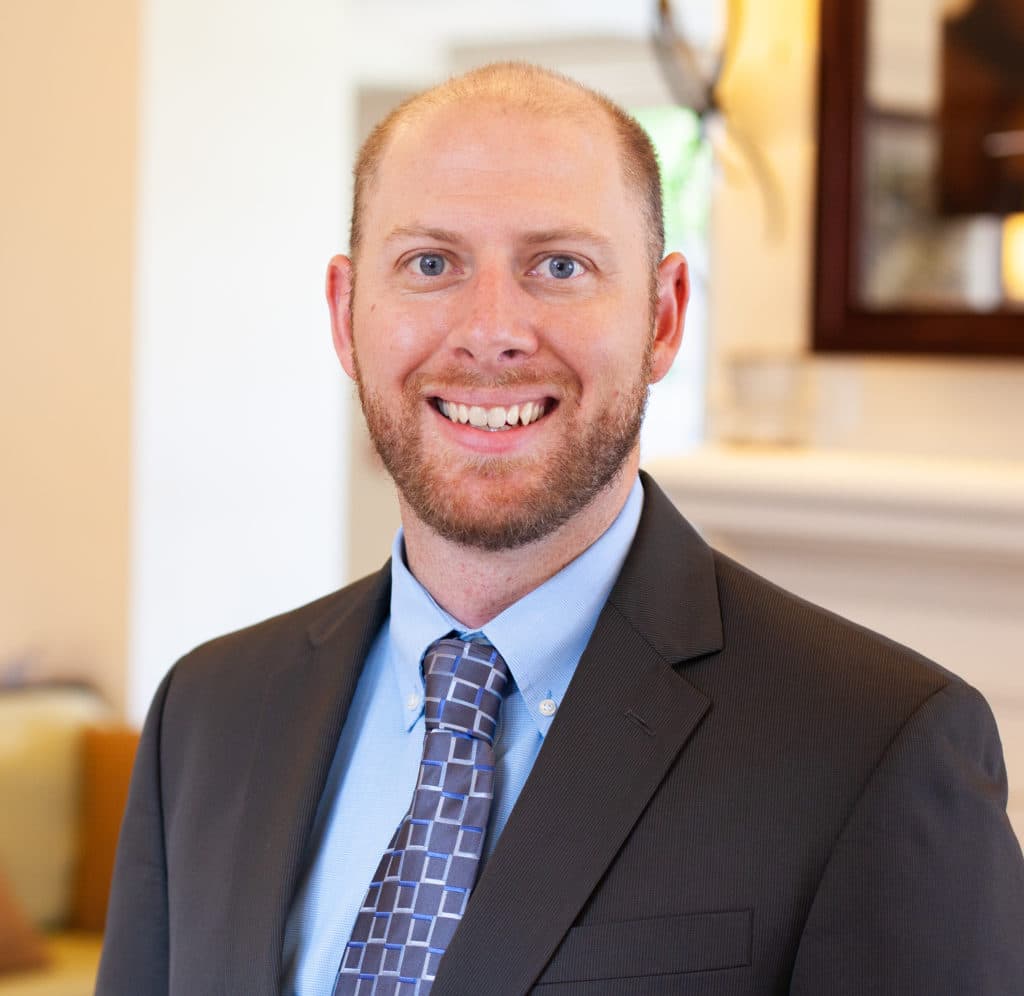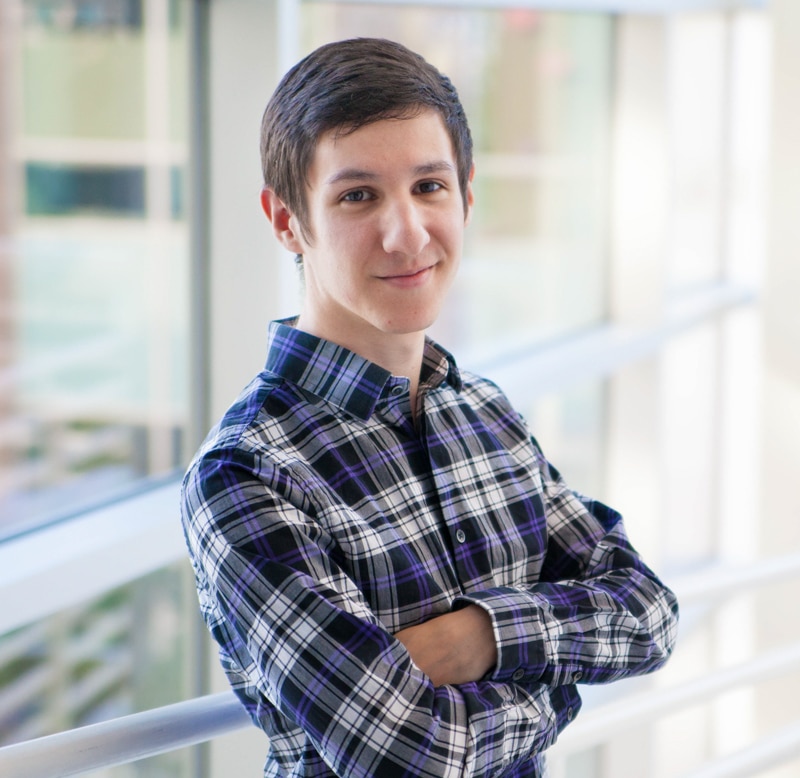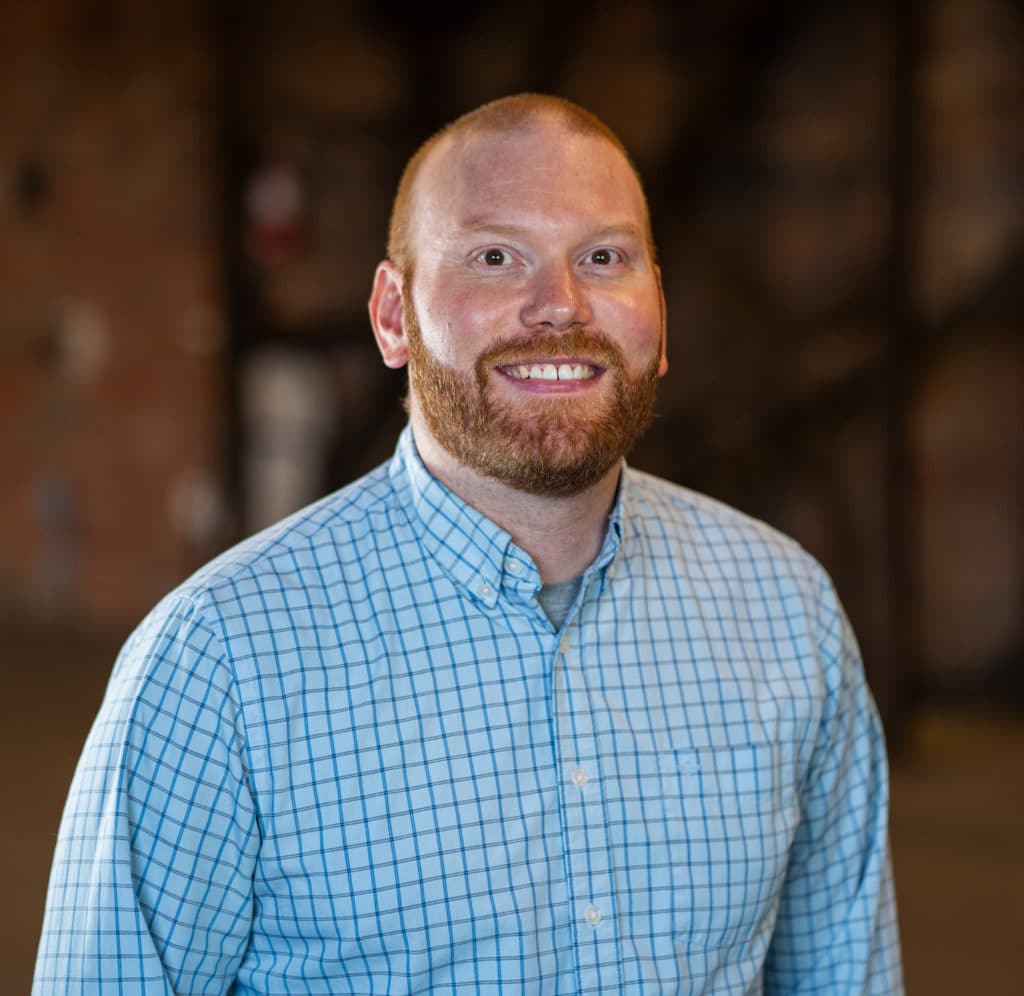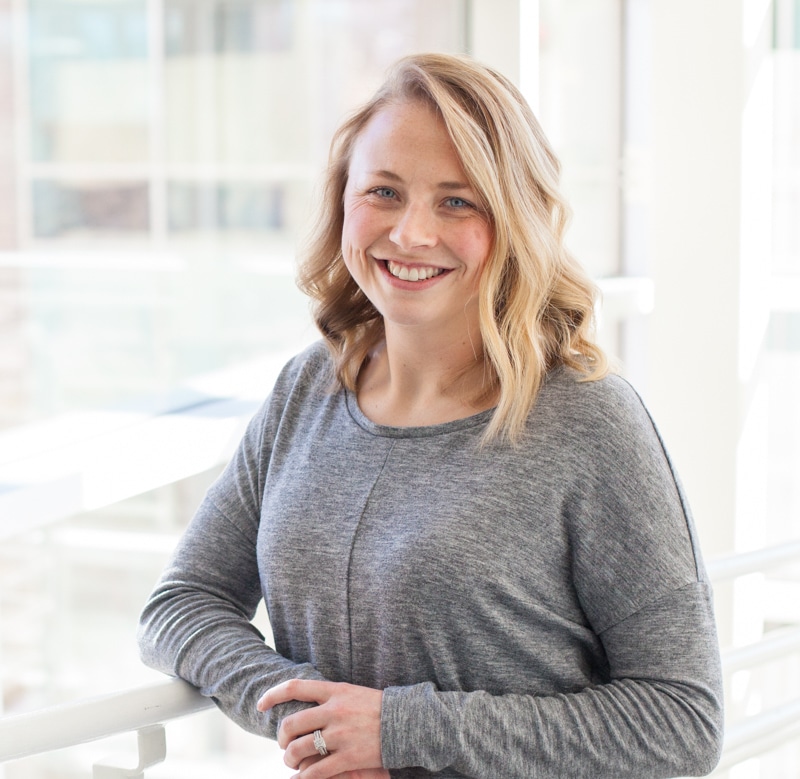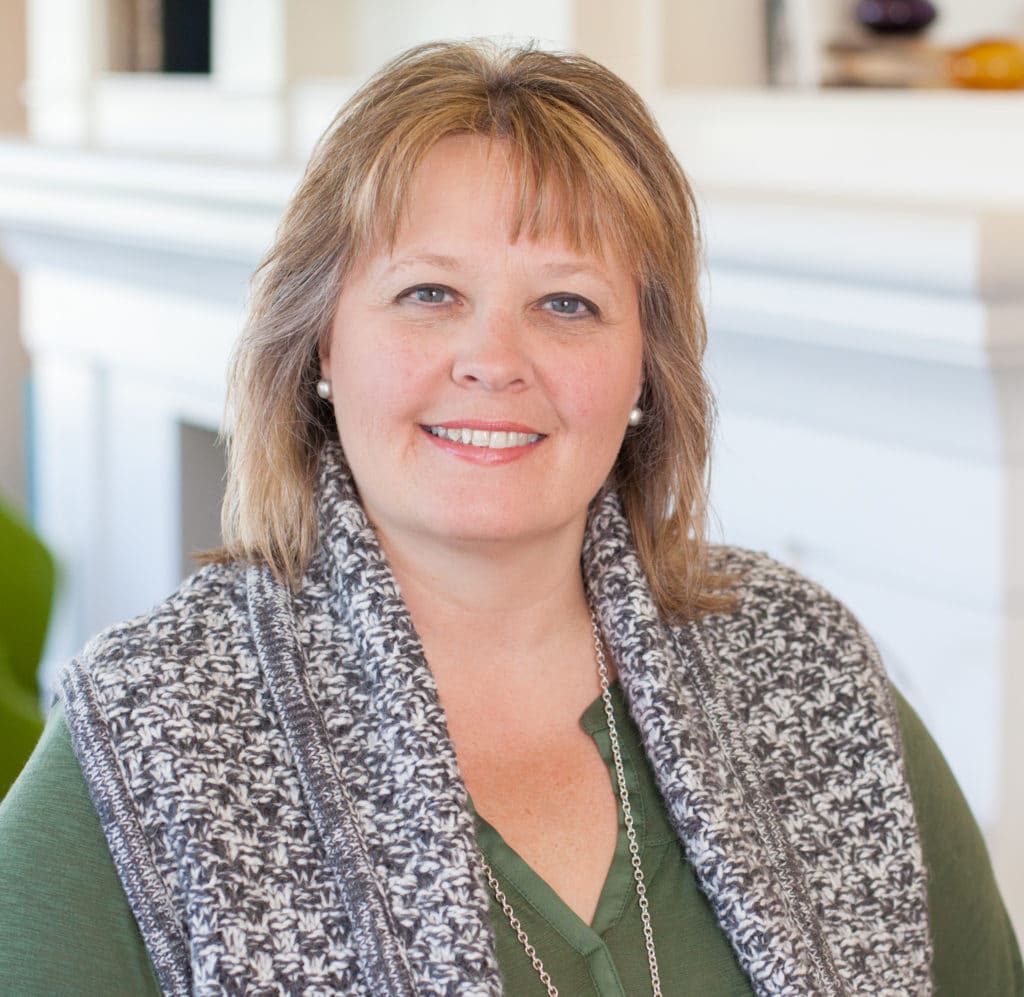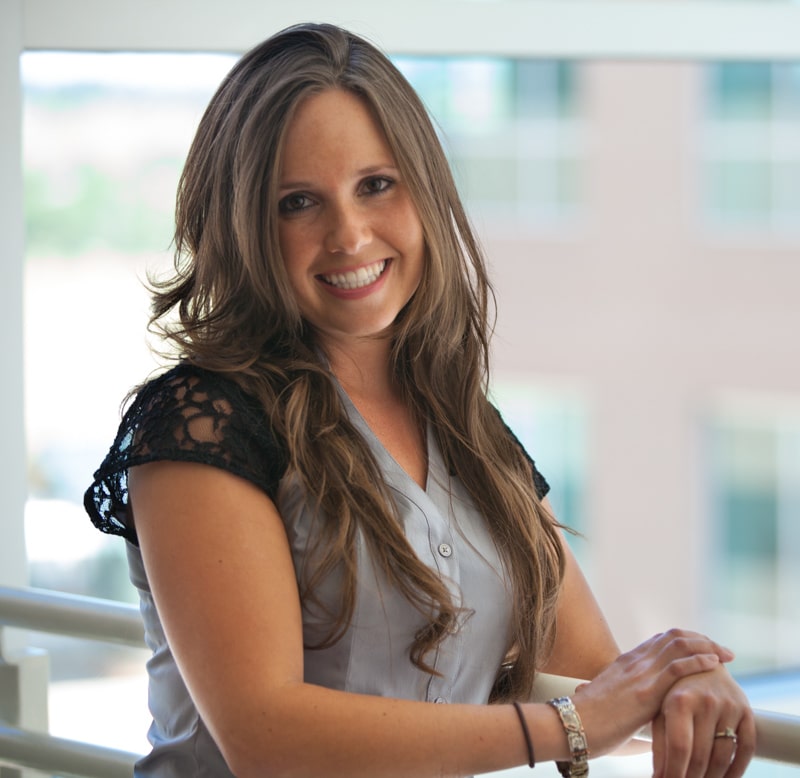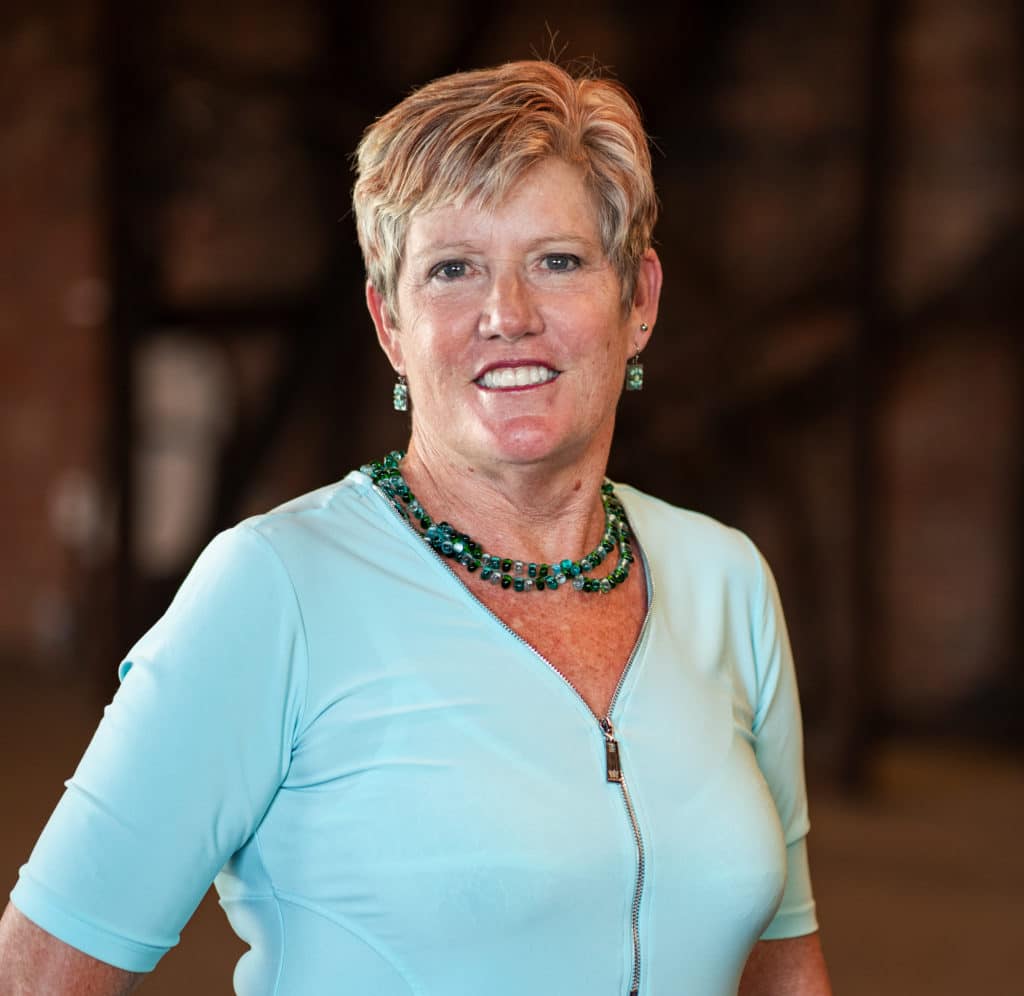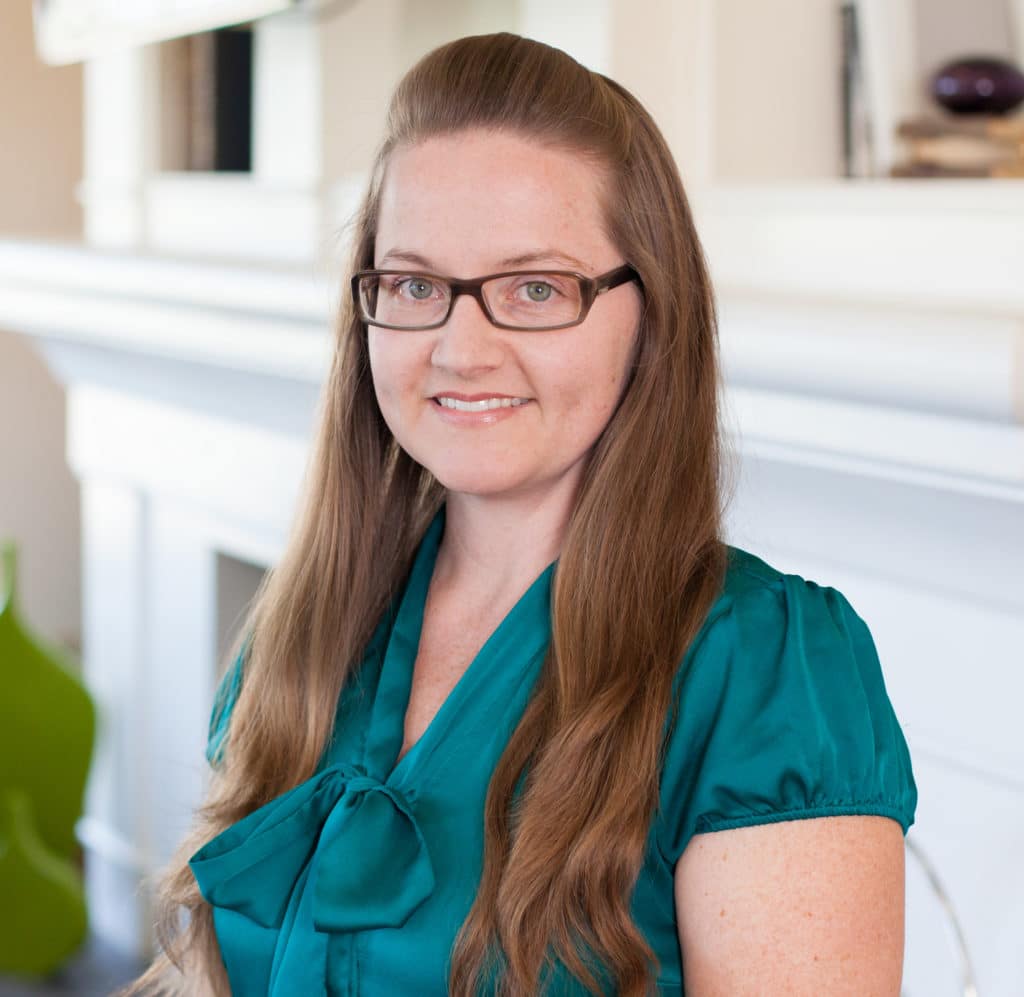 What are YOU thankful for this Thanksgiving?